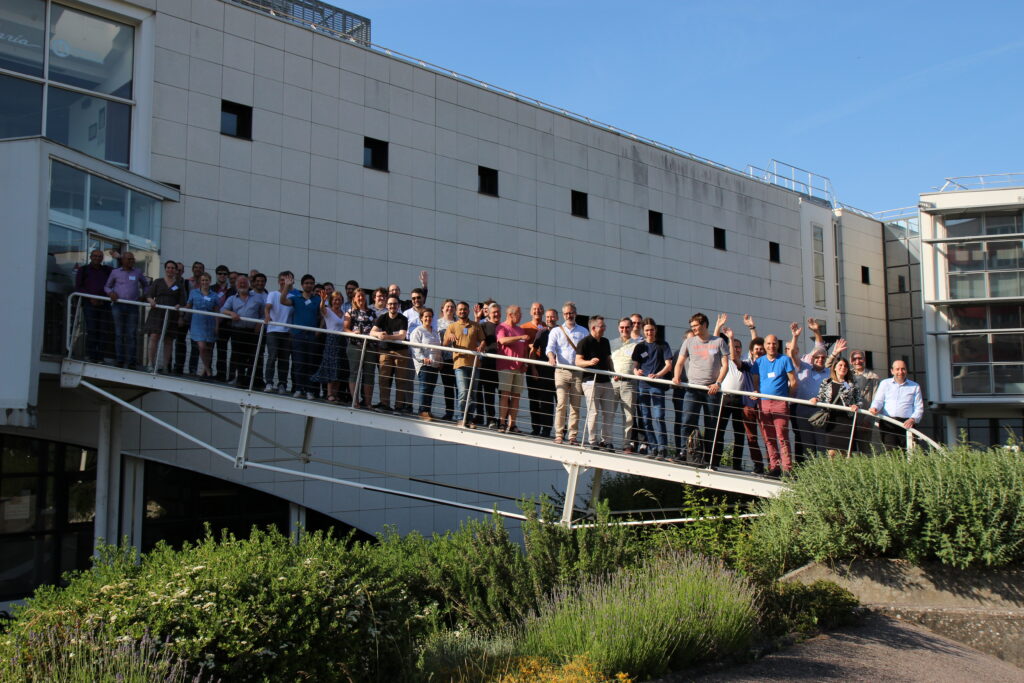 The ABZ conference is dedicated to the cross-fertilization of state-based and machine-based formal methods, like Abstract State Machines (ASM), Alloy, B, TLA, VDM and Z, that share a common conceptual foundation and are widely used in both academia and industry for the design and analysis of hardware and software systems. The conference aims for a vital exchange of knowledge and experience among the research communities around different formal methods.
Past editions
ABZ 2021 (Ulm)
ABZ 2020 (Ulm, Postponed due to Corona)
ABZ 2018 (Southampton)
ABZ 2016 (Linz)
ABZ 2014 (Toulouse)
ABZ 2012 (Pisa)
ABZ 2010 (Orford)
ABZ 2008 (London)
ABZ 2023 is sponsored by LORIA, Université de Lorraine, Métropole du Grand Nancy, GDR CNRS GPL , Systerel.